ANTI-magnetic SEAL MAGNET v.3 (self-glow in UV light)
In stock
The suspension glows brightly in the UV light (Extra Light technology);
New level of visualization and indication (New UV PROTECT);
New logic for identifying counterfeits;
Exposure to a magnetic field causes irreversible damage to the indicator;
A prominent green trace due to the effect of a magnet;
Number on the sticker and on the capsule with a magnetically sensitive indicator.
Magnetic field indicator «Magnet v.3» with a unique technology Extra Light and UV Protect. The MagneT v.3 antimagnetic seal is composed of a special suspension that glows in the UV light (both during the day and in the dark), which is hidden in a capsule and attached to a sticker.
All elements are protected to provide a new level of visualization and indication:
When exposed to constant, alternating and electric magnetic fields, the special anti-magnetic suspension changes its pattern and moves irretrievably inside the capsule in a chaotic manner. The suspension leaves a greenish trail, which is can be clearly seen in daylight and also glows brightly when exposed to ultraviolet rays (in daylight and in the dark).

These changes indicate that the anti-magnetic seal was influenced by magnetic fields.
| | | | |
| --- | --- | --- | --- |
| | | | |
| Suspension in normal condition | Suspension in UV light in the day | Suspension in UV light in the dark | |
| | | | |
| --- | --- | --- | --- |
| | | | |
| Suspension exposed to the effect of a magnet | Суспензия в УФ лучах после воздействия магнитом | Суспензия в УФ лучах в темноте после воздействия магнитом | |
The capsule is made of a polymer material, which, when exposed to external influence or under the influence of heat, is deformed and never takes its previous shape. These changes indicate that an external influence was exerted on the anti-magnetic seal.
The sticker is protected against unauthorized interference by a hidden inscription "ВСКРЫТО OPENED", which appears when an attempt is made to remove the indicator from the object sealed.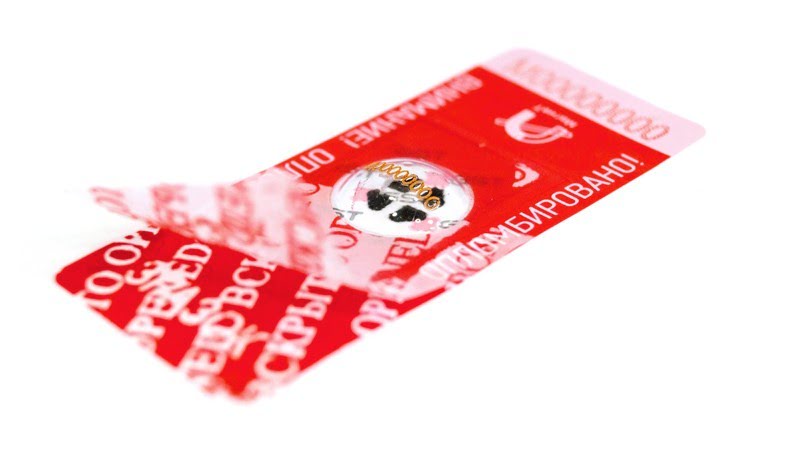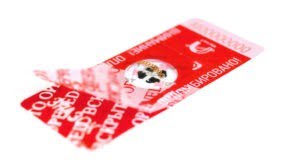 The seal is suitable for metering devices.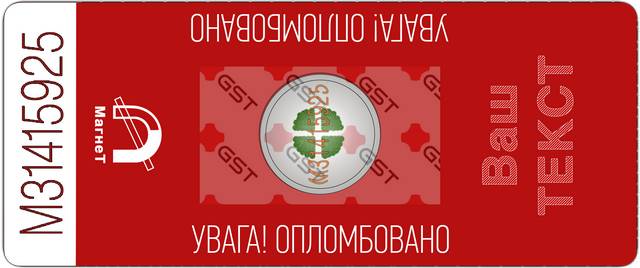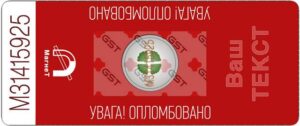 Seal type
Sticker with magnetically sensitive indicator and UV luminescence
Surfaces to be sealed
Plastic, metal, glass, painted surfaces.
Sensitivity threshold
100 mT
Overall dimensions
60 х 25 х 2 mm
Installation temperature range
+5 … +50 оС
Application temperature range
-40 … +60 оС
Surface marking technique
Label – laser, permeating;
Transparent capsule – laser
Marked information
Unique serial number, text logo, simple graphic logo
Product color
Red for label, transparent for capsule
Based on 0 reviews
Only logged in customers who have purchased this product may leave a review.